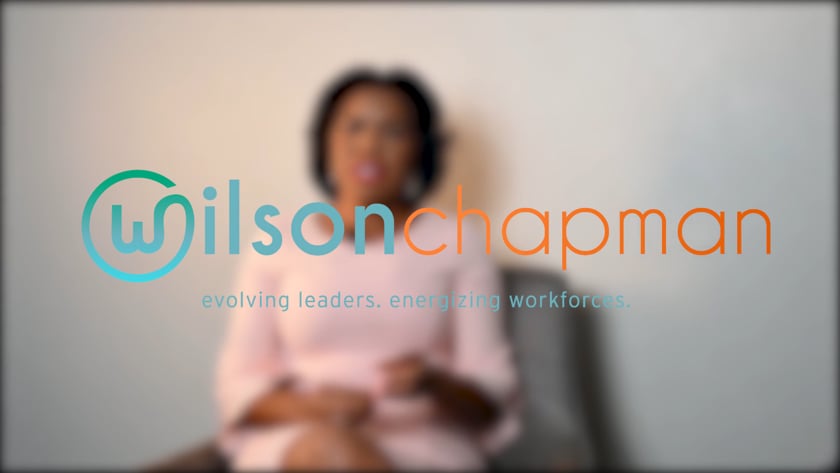 We help mid- to senior-level leaders discover their fullest potential by offering individual leadership coaching sessions. Through these programs, they are also able to identify unknown patterns that prevent them from achieving their desired success.
choose your coaching style
Individual Coaching
We coach mid to senior level leaders to help them discover their fullest potential and to identify unknown patterns that prevent them from achieving the success they desire. We believe that the foundation of a leader's success rests in two key areas: acute self-knowledge and effective communication.
Paired Coaching
We work with business partners individually and as pairs to pinpoint areas of opportunity for growth. We assist partners in co-creating strategies needed to achieve synergies that make previously unimaginable results possible. Paired coaching is ideal for small business partners, c-suite executives, co-leads, leaders, and their deputies.
Small Group Coaching
We support established teams or groups of individuals that are united in a common purpose who are interested in working in a collaborative setting. Cohorts of 5-8 participants engage in group activities designed to promote individual career growth.
we help you execute your vision
Develop Change Management Strategies
Change can be positive and enlightening. By cultivating relationships grounded in collaborative and effective leadership communications, employers are empowered to guide employees through constructive transitions.

Our team draws on our decades of experience that enable our firm to assist government, educational institutions, and private sector entities with strategies to manage inevitable transitions within their organization.

We provide the tools needed to navigate delicate and complex organizational changes due to technological processes as well as reorganization.
Build Strategic Communications
Good communication is key to good leadership. Our client support is grounded in the belief that communications are the core of all productive relationships within organizations.

We offer sound strategies and common-sense solutions to organizations that face challenges with interpersonal and corporate communications.

We partner with all tiers of workforces to cultivate and implement professional interpersonal communication plans which will improve employee and customer dynamics.